Ah, the power of a good face mask! Whether your skin is dry, oily, or somewhere in between, there are great options out there for you. I have super oily skin. In the mid 90's I decided to add masking to my routine. Mainly for oil control and acne. I always loved Borghese's Fango mud mask, so I started using it once a week. I've stuck with it religiously ever since. Did it work? Yes! I noticed fewer blocked pores and breakouts.
Here are my faves for each skin type:
Dry:
Who wouldn't want a pop of major hydration from time to time? I'm a huge fan of Farmhouse Fresh's Guac Star Soothing Avocado Hydration Mask. Gives your skin that extra moisture drench. Perfect before a big night out or as skin rehab after a long weekend! $26 available at FarmhouseFreshGoods.com.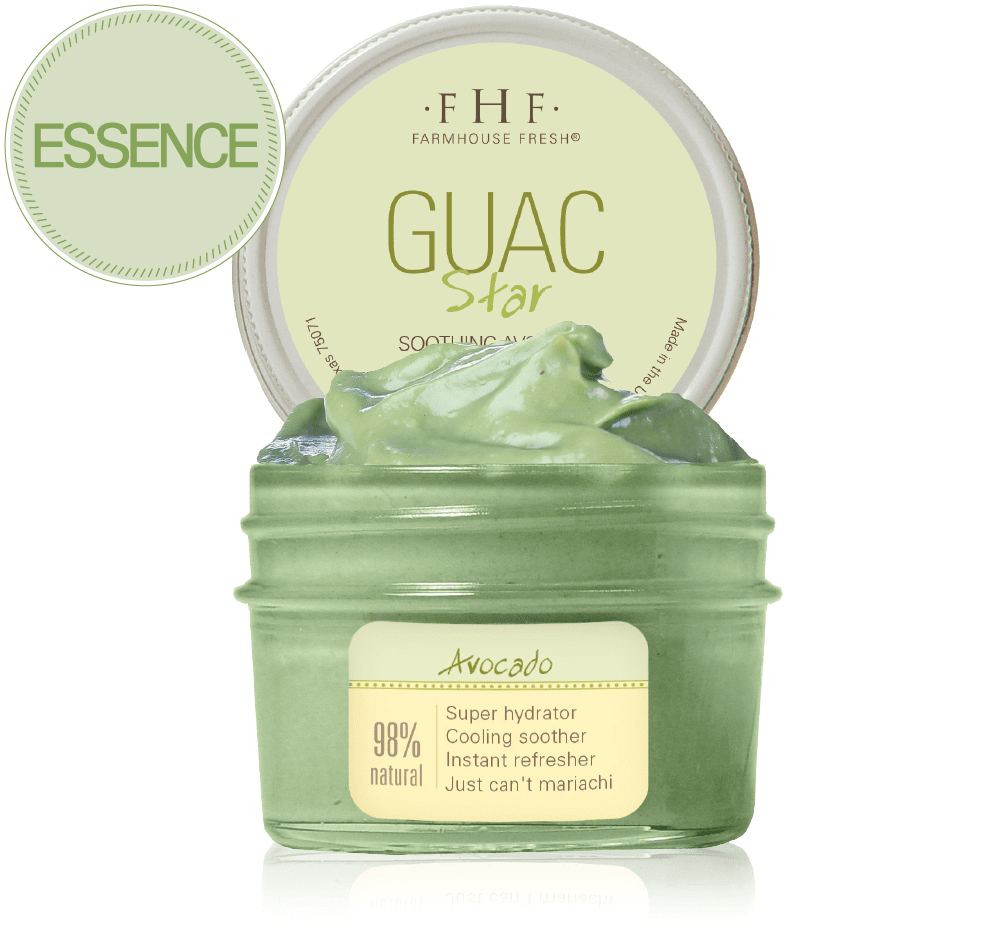 ---
Oily
You really can't beat Borghese's Fango Active Purifying Mask. It's a new classic. Italian beauty at its best. Smells like nature and feels oh-so-soothing. Formulated without talc, parabens, or mineral oil. Just good, clean mud. $50 available at Borghese.com
---
Balanced (let's retire 'Normal' as a skin type)
Skin that's not overly oily or overly dry. For this kind of skin, you'll want something to merely brighten and be gentle enough not to overwork. ColourPop's A-Ha Moment Enzyme Mask to the rescue! This gem helps with cell turnover. Revealing freshness in minutes. A blend of Alpha Hydroxy Acids (AHA's) and oh-so-skin loving Papaya Extracts. Bye-bye dullness! $16 at ColourPop.com.
---
Combination
This is actually a very common skin type. Oil prone in the T-Zone: forehead, nose, and chin. Drier on the cheeks. For this, I haven't really found a mask that's both oil zapping AND hydrating. So, my advice is to tap into your inner beauty guru and use Guac Star (a moisturizing mask) on the cheeks and Fango (an oil-absorbing mask) in the T-Zone.
enjoy pretty.