Pittsburgh Pride season kicked off last night with True T PGH and AIDS Free Pittsburgh's "Too Hot for July" with Saucy Santana and the celebration continues this weekend! Look no further for the details you need to know for the Pride celebration Friday, Saturday, and Sunday.
TODAY! Friday, June 3
Ball on the Bridge
Friday, June 3, 12:00 PM to 4:00 PM – Andy Warhol Bridge
Join the Pittsburgh Pride Group and the Pittsburgh Ballroom Council for the 3rd Ball on the Bridge – Rainbow Games on the iconic Andy Warhol Bridge. 12:00pm to 4:00pm. Cash prizes in over 10 categories.
Pride on the Shore FREE pre Show
Friday, June 3, 4:00 PM – Stage AE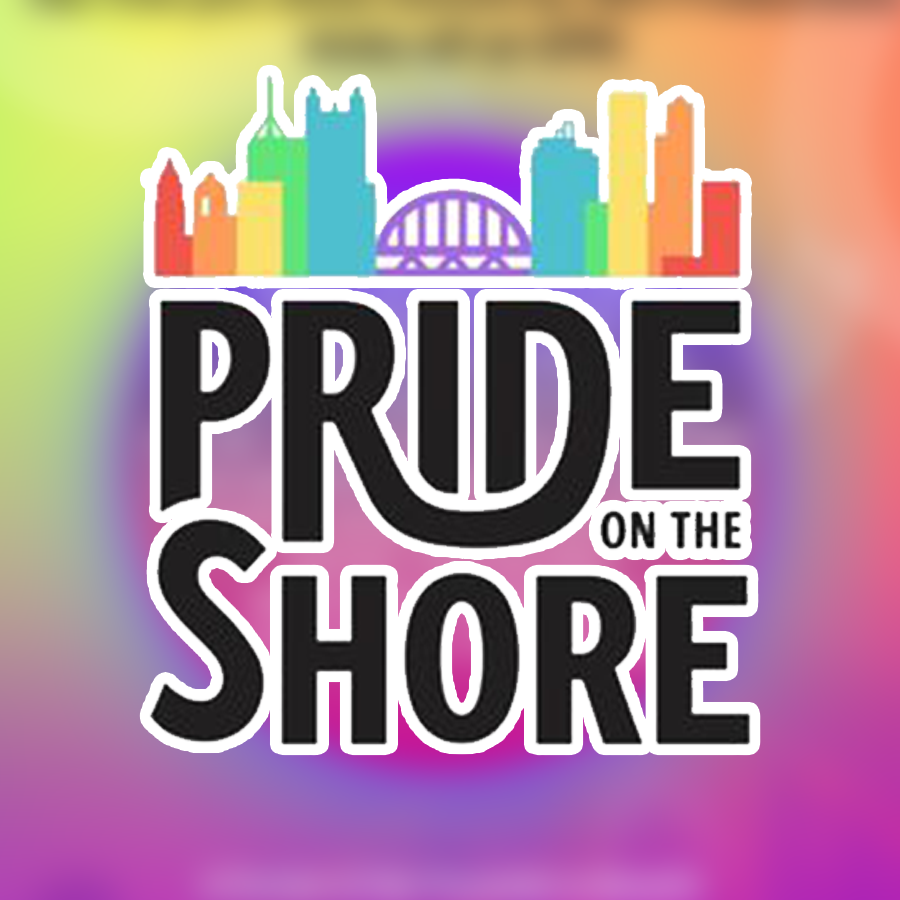 Free pre-show with Pittsburgh's Royalty, drag queens and kings starts at 4:00 pm.
Pride on the Shore
Friday, June 3, 6:00 PM – Stage AE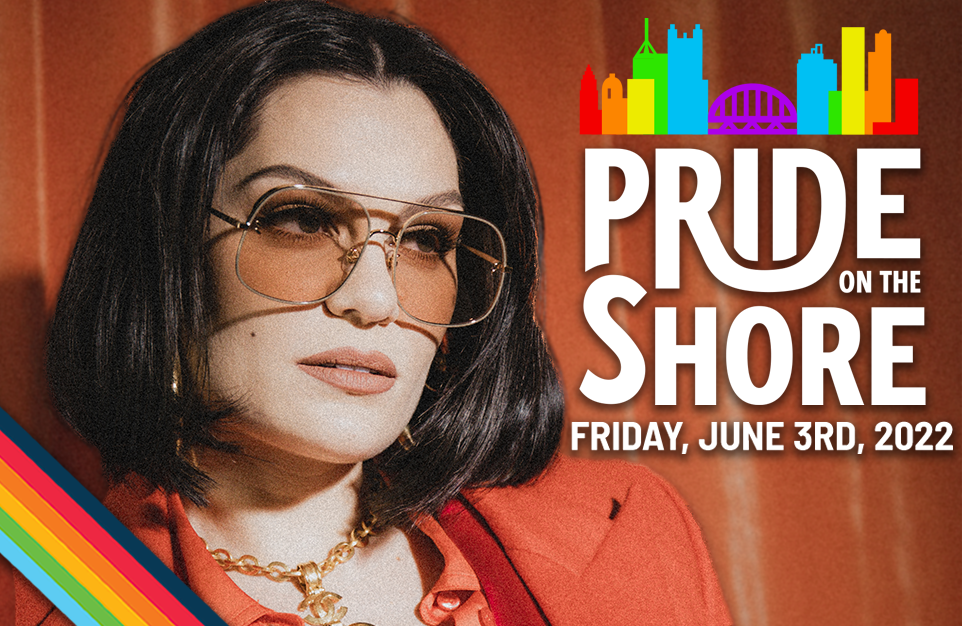 Featuring Jessie J on the main stage! Ticketed main stage concert also features Monique Heart, PENNYWILD, Raye, and VINCINT.
Pride on the Shore After Party
Friday, June 3, 11:00 PM – Stage AE
Ticketed afterparty with TRIXIE MATTEL. A portion of proceeds of Pride on the Shore benefit Proud Haven, for LGBTQ youth.
---
TOMORROW! Saturday, June 4
50th Pittsburgh Pride March and Parade
Saturday, June 4, Step-off at Noon – City-County Building to Allegheny Commons Park West
Grand Marshal Billy Porter will lead the 2022 Pittsburgh Pride march and parade from the City-County Building downtown to the Pittsburgh Pride Revolution Festival at Allegheny Commons Park West. Line up begins at 11 and the march will step off at noon.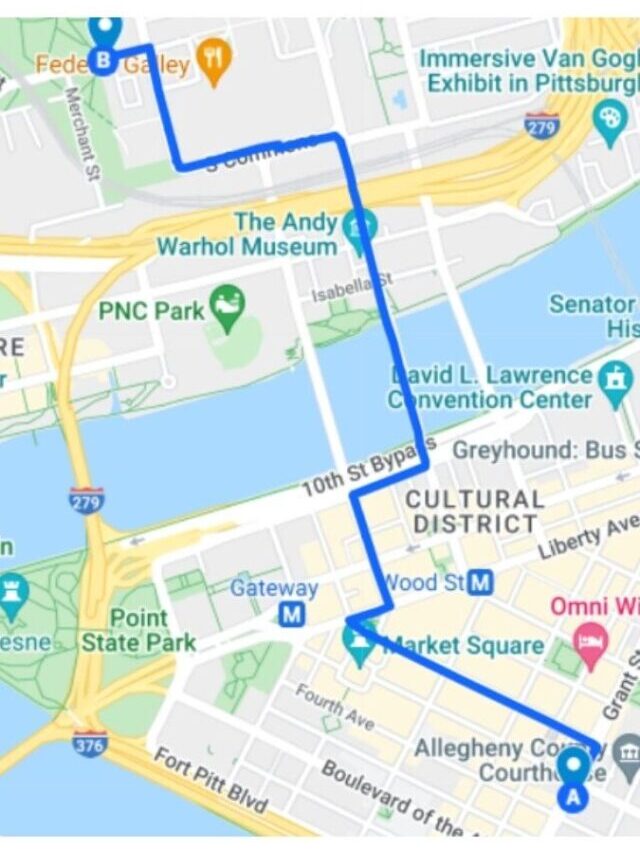 From the City-County Building on Grant Street, left onto Fifth Avenue, right onto Liberty Avenue, left onto 6th Street, right into Fort Duquesne Boulevard, left across Andy Warhol Bridge (7th Street Bridge), left on South Commons, continue onto North commons, left at Ridge Ave to the festival.
Pittsburgh Pride Revolution Festival North Side, FREE
Saturday, June 4, 1:00 PM to 8:00 PM – Allegheny Commons Park West
Get ready for Miss Money! The 2022 Pridefest will be held in Allegheny Commons Park West, known as West Park, near the Pittsburgh Aviary. Featuring community vendors, TWO stages with performances by Venus de Mars and All the Pretty Horses and headlined by Pittsburgh's own Miss Money! FREE
Rainbow Cruise
Saturday, June 4, 7:30 PM – Gateway Clipper
All aboard! Nick Staples Presents The Rainbow Cruise, a sunset cruise on Pittsburgh's Gateway Clipper Fleet with special guest DJ Charlie B (@itsallcharlie) from Los Angeles, Pittsburgh's very own Lola LeCroix (@lola_lecroix), Calipso (@itscalipsoo), Shari Turner (@miss.shari.turner) and more!. Boarding begins at 7:30 PM and we set sail at 8 PM SHARP. The Rainbow Cruise will travel around Pittsburgh's three rivers from 8 PM – 10:30 PM. Details regarding the boat dock entrance etc. can be found in your ticket confirmation email.
"Inspired by the disco sounds of Fire Island tea dances and big room vocal pop house, DJ Charlie B brings a funky groove to the dancefloor for everyone. His mixes are influenced by his travels in the global club scene and his upbringing in Philadelphia and New York City. Now based in Los Angeles, his happy beats delight the ears and dance music lovers worldwide."
---
SUNDAY, June 5
SisTers PGH Swissvale Pride
Sunday, June 5, 10:00 AM to 9:00 PM
SisTers PGH will host the People's Pride PGH Swissvale Pride 2022 from 10 am until 9 pm on Sunday, June 5th. Hosted annually by SisTers PGH, the event is to help uplift the TGNC (Trans and Gender-nonconforming) community of Allegheny County. The focus of this year's pride event will be improving Swissvale legislation, police training, advocacy, and inclusivity.
Pittsburgh Pride Revolution Mini Festival Bloomfield
Sunday, June 5, 3:00 PM to 9:00 PM, Trace Brewing, 4312 Main Street in Bloomfield
Wrap up the Pride weekend with a festival in Bloomfield at Trace Brewing 3:00 pm to 9:00 pm with special guests! FREE!