Another year over and a new one just begun, here are the top 10 stories of 2021 for the LGBTQ Community of Pittsburgh:
Over 10,000 participate in Pittsburgh Pride Weekend
With a limited budget and a little under four weeks to plan and execute, Pittsburgh Pride returned in a more inclusive and community-oriented fashion.
---
B*tch, I am From Pittsburgh: Local Queens Taking Over the Global Scene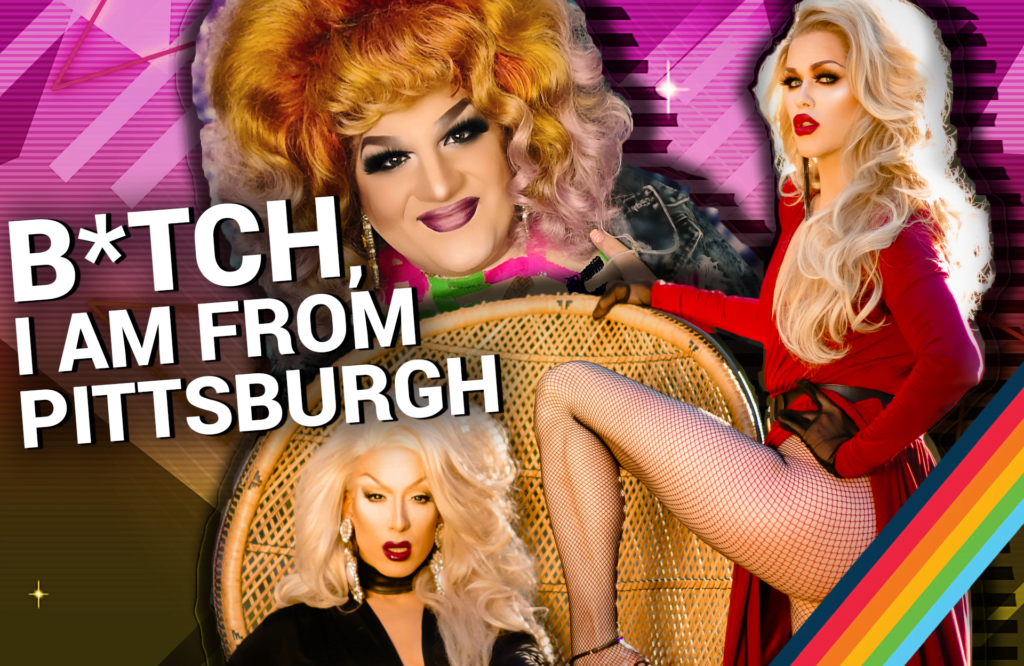 Lola, Alaska, and Dixie showed the world why Pittsburgh is known as the City of Champions.
---
The Wonderful Queer World of Oz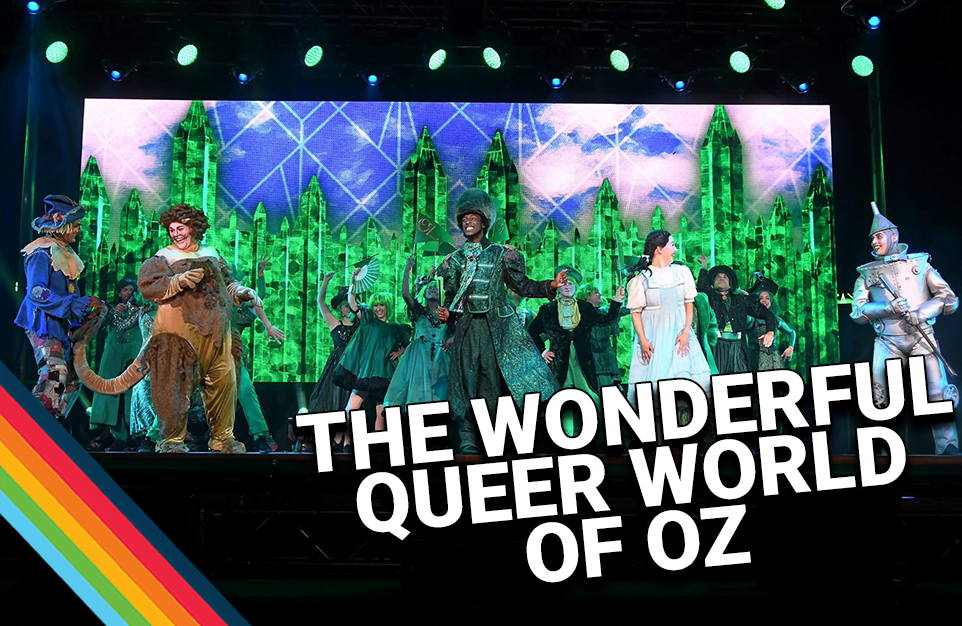 There was no place like home with Pittsburgh CLO's Wizard of Oz at Heinz Field in July.
---
Steel City Softball League's 40th Season Opening Day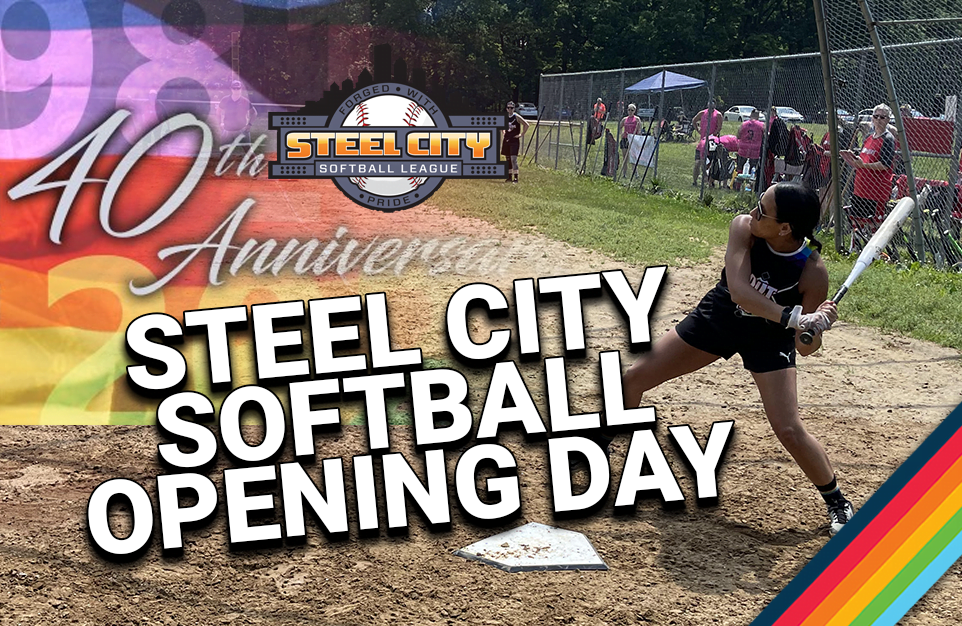 Despite a slightly soggy field to start the day, the opening day of the 40th season of the Steel City Softball League was met with good weather, a cookout, and eleven teams playing six games.
---
Delta Foundation Sued Over Attempted Ownership of 'Pittsburgh Pride'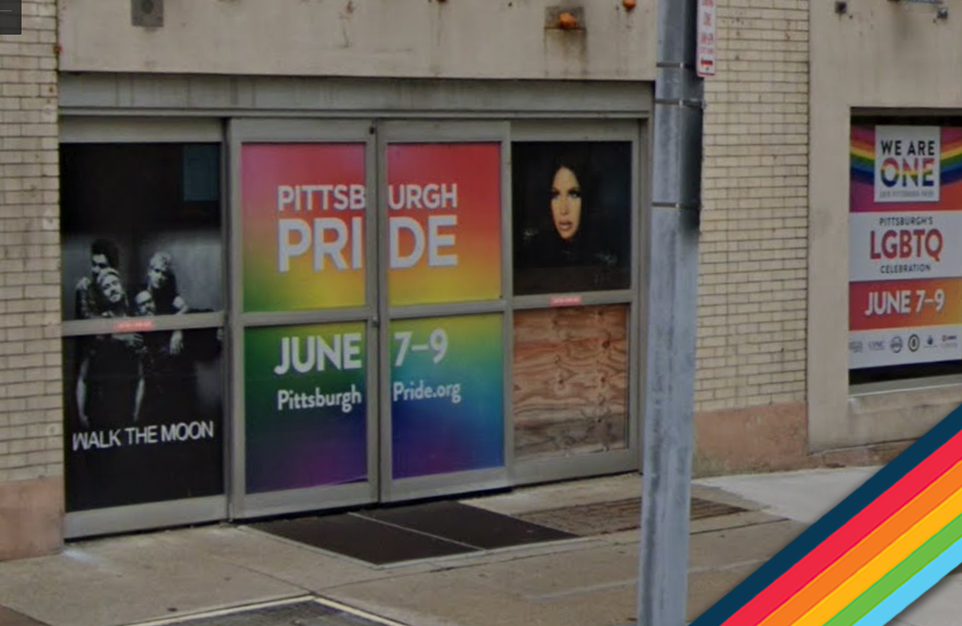 QBurgh LLC, the publishing company of QBurgh, filed a lawsuit against the Delta Foundation of Pittsburgh opposing their attempted trademark of "Pittsburgh Pride."
Things You Need to Know About the Delta Foundation of Pittsburgh
Surprise, surprise! The Delta Foundation of Pittsburgh was still around in 2021. They aren't gone and they still have the community's money.
---
In Transit: Brian Broome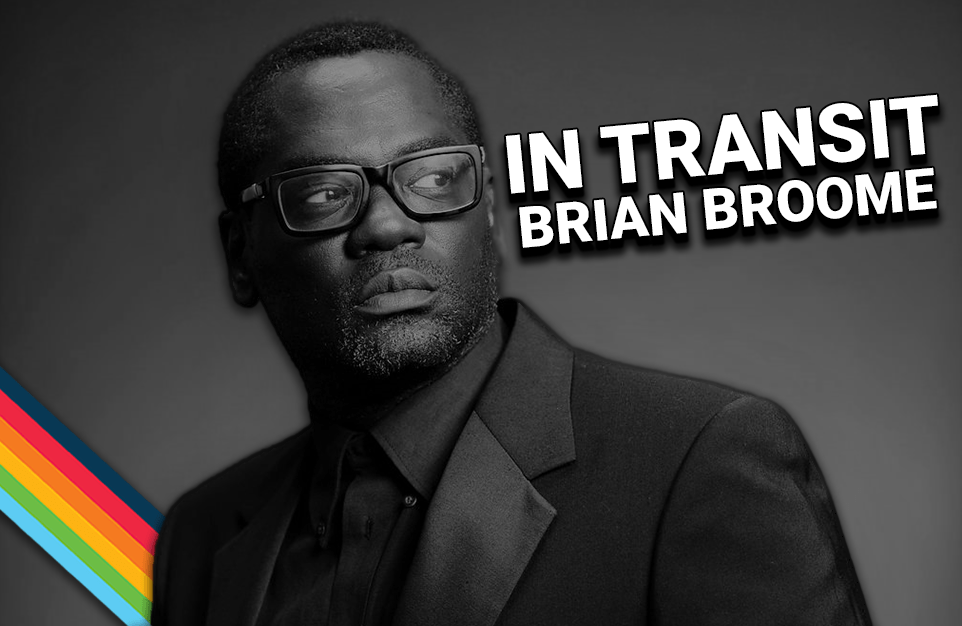 Pittsburgh author Brian Broome's memoir "Punch Me Up to the Gods" garnered a ton of buzz and praise, including glowing words from the likes of Augusten Burroughs and Kiese Laymon.
---
Richard Parsakian: Entrepreneur. Artist. Humanitarian.
Hidden within the vast collection of unique garb and displays at Eons Fashion Antique is perhaps the most treasured find inside the store; its owner, Richard Parsakian.
---
Justice Is Justice: Ed Gainey on his run to be Mayor for All
Ed Gainey is set to make history on Monday when he is sworn in as the new Mayor of Pittsburgh. He sat down with QBurgh during the campaign last spring to talk about building a city for everyone, including the LGBTQ Community.
She Makes It Happen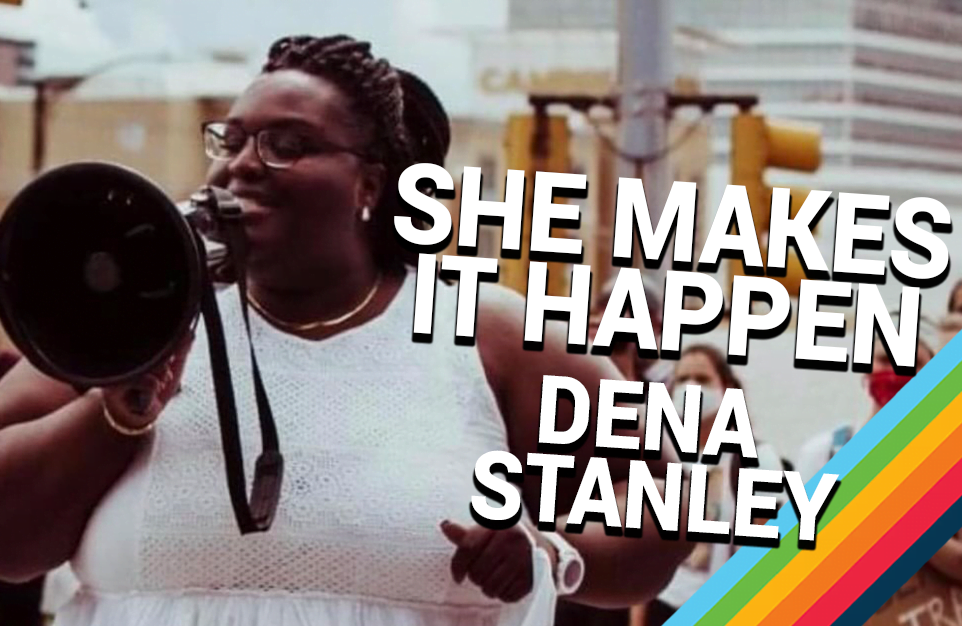 Dena Stanley is a woman whose life is dedicated to aiding and uplifting trans folk in the Pittsburgh area.