Kierra Darshell, Pittsburgh's first lady of drag, runs the Miss Tri-State Newcomer competition. This year, Lady Inferno Diamond picked up that crown.
Kierra Darshell has been bringing sass and class to the drag scene since the late 80s. Kierra Darshell hosted the Miss Tri-State All-Star Pageant, Pittsburgh's biggest drag competition for over twenty-five years. Kierra began the event in 1992, back before "RuPaul's Drag Race" became must-watch TV.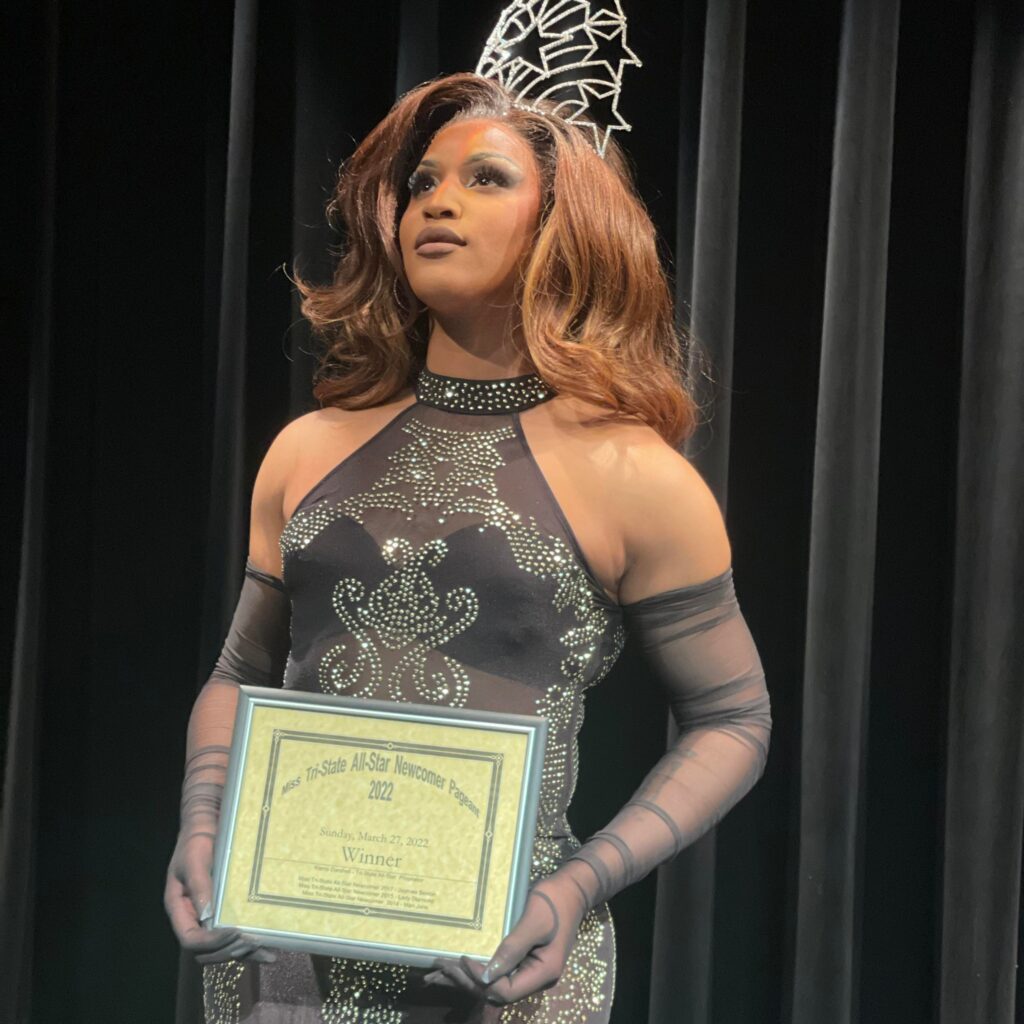 Pittsburgh's first lady of drag took sashes and tiaras out of the gay bars and began displaying the talents of drag performers from Pennsylvania, Ohio and West Virginia in more august settings. Kierra Darshell said, "I started it at a ballroom in Monroeville and we moved downtown to the Cabaret in Theater Square. We never did it in a bar."
While the Tri-State All-Star Pageant ended in 2017, Kierra Darshell still runs the Miss Tri-State All-Star Newcomer Pageant as well as a Mr. Tri-State All-Star Pageant, a competition dedicated to masculine beauty and the male form.
Kierra Darshell created the Miss Tri-State All-Star Pageant with her friend Denise Darshell. Kierra Darshell said, "Denise was unable to enter competitions at the time, because, back in the day, you had to be a boy queen to compete. There was a stigma that trans people had an unfair advantage in competitions. Denise and I wanted to open the pageant up to anyone who wanted in."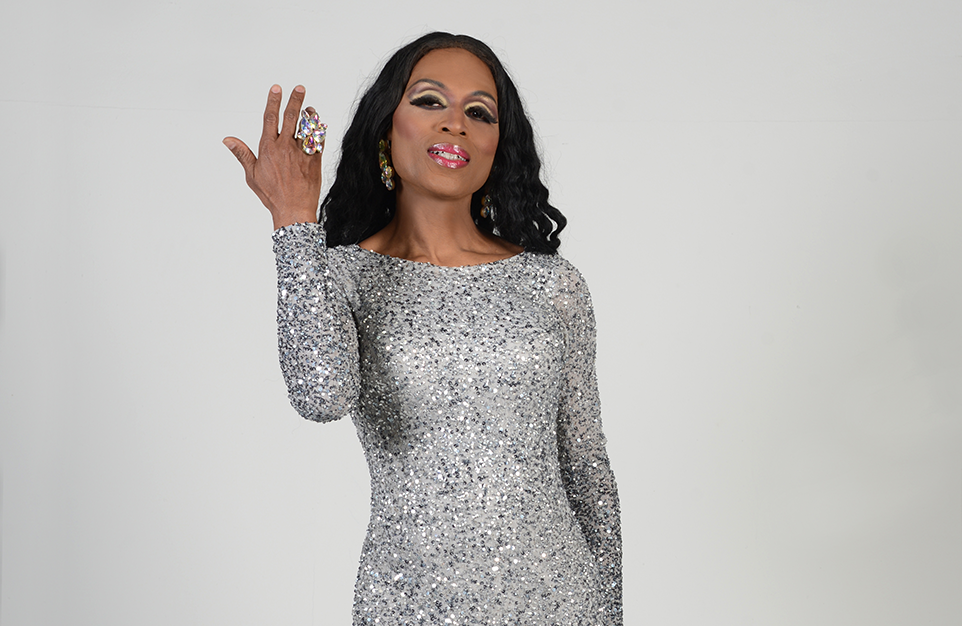 After the first year, Denise Darshell passed away. When Kierra visited her in the hospital, Denise said, "Girl, you've got to keep this pageant going!" And she did for twenty-five years.
Her friend and performer the Legendary Misty Knight helped out on the Miss Tri-State All-Star Pageant. "The Legendary Misty Knight was with me from the beginning. She died of lung cancer five months after the final show."
Kierra Darshell said, "Drag is very big in Pittsburgh." She added, "It's a very open-minded city. I was doing a street festival [Southside Works Exposed] for fourteen years and it would be packed. Everyone would congregate around and watch me perform. The promoters of the Southside Works Exposed said I was a draw!"
Kierra Darshell brought drag brunch to Pittsburgh. The performer began dressing up for breakfast on Sundays at the James Street Tavern on the Northside. Before the James Street Tavern closed its doors in 2017.
Aside from running the two pageants, Kierra Darshell has also partnered with Barons of Steel, a leather club, to resurrect the Tea Dance, the original Sunday Funday, a rotating event bouncing around Pittsburgh's gay bars. Kierra and her go-go boys could be coming to a bar near you.
Kierra said, "I started performing in the late 80s and I never stopped."