Whether it is your first time coming to university in Pittsburgh or you are entering your final year of study, QBurgh is here to tell you how to get more involved in the local queer community. Each university in Pittsburgh has their own LGBTQ+ club. Like many other things, COVID-19 has forced many clubs to scale back their activities but they hope to have more in the upcoming year. Information on each club can be found on your institution's website.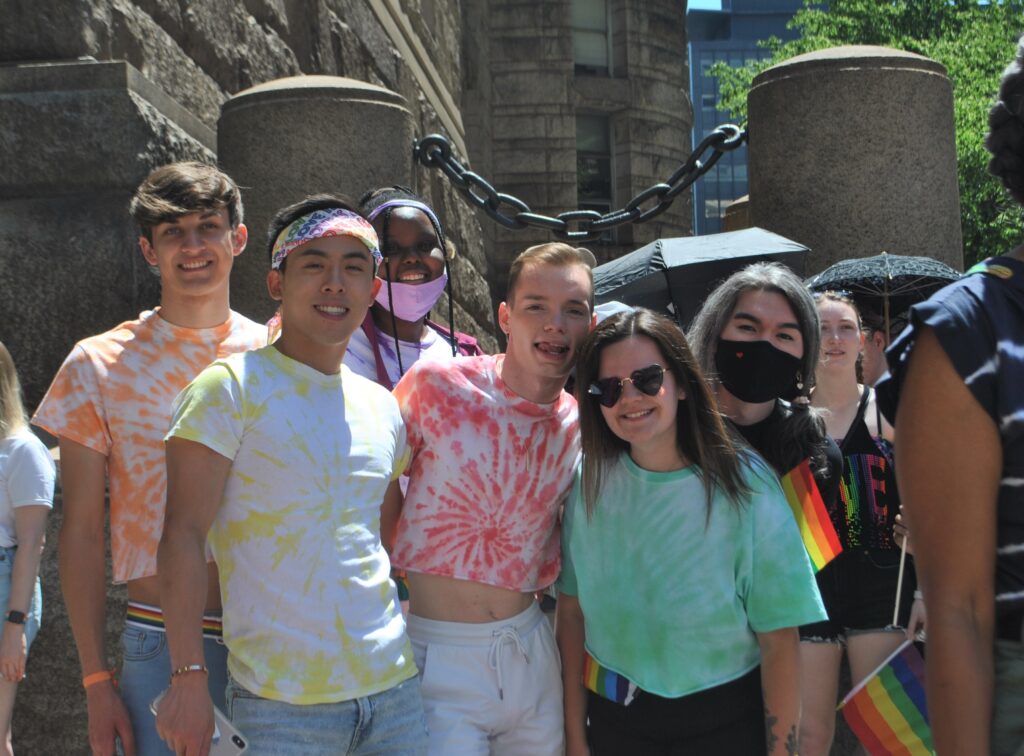 LGBTQ+ Owned Coffee Shops and Businesses
Outside of your institution's LGBTQ+ club, Pittsburgh has a wealth of queer happenings. What is the university experience without spending hours in a coffee shop trying to meet that deadline for your term paper or cramming for the afternoons exam. Here in Pittsburgh, we have LGBTQ+ owned places for you to get your caffeine fix: Square Cafe, Pigeon Bagels, and The Muddy Cup Coffee House. If coffee is not quite what you are looking for but still want to support LGBTQ+ owned business check out our directory here. Under the LGBTQ+ Owned Businesses section, there is a range of places from galleries to bookstores.
Maude's Paperwing Gallery in Millvale offers a wide variety of queer and spiritual gifts and goodies and Eons Fashion Antique in Shadyside (steps away from 5801 Video Lounge) offers everything you need to add a touch of vintage to your style.
Health & Wellness
Your physical and mental health and wellbeing are vitally important. Your campus student health center offers a variety of services. For LGBTQ+ focused and competent care, check-in with Central Outreach Wellness Center on the north shore of Pittsburgh. They also have offices in Washington, Beaver, and Erie counties. Central Outreach offers a range of services including free STI testing, HIV testing and treatment, PrEP, Hep C testing and the cure if you need it, transgender care, mental health, holistic care, addiction and recovery resources, housing, laser hair removal, medical marijuana certification, and more. They'll get you fixed up and back out there.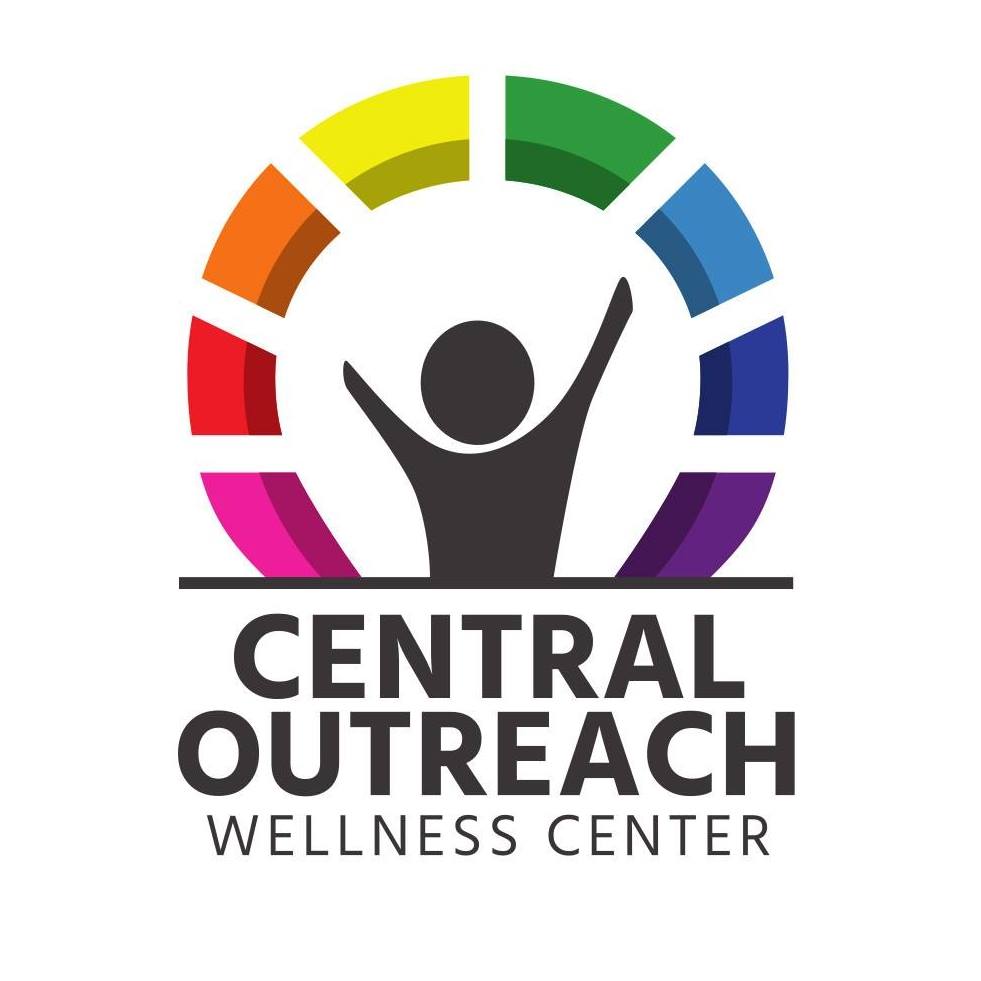 COVID-19 vaccinations and boosters, should that become an advised additional step, are available to Central Outreach Wellness Center for free.
Museums
Pittsburgh is often known for its wide variety of museums. Of course we have your classic natural history, childrens, and art museums. To highlight a couple especially LGBTQ+ friendly museums look no further than The Warhol and The Mattress Factory. As some of you may know Pittsburgh is the birthplace of Andy Warhol. Located in Pittsburgh's north shore, the Warhol features work from Warhol and is one of the most comprehensive single-artist museums in the world and the largest in North America. While some of your institutions already offer a student discount to The Warhol, the museum itself offers half-priced admission on Fridays after 5pm.
The Mattress Factory offers a very unique experience to visitors. The museum features installations, video, and performance art. The philosophy of the museum allows the artists to design site specific art that is often one of a kind by nature. A great example of this is a current exhibition by a gay CMU alumni Jeffrey Songco. The installation runs through the 1st of November and offers a fun experience while also analyzing the intersections of Songco's gay and Filipino identies. If you attend Carnegie Mellon University, Point Park University, CCAC Allegheny Campus and University of Pittsburgh Main Campus you are lucky enough to get free admission to the museum!
Sports and Recreation
Perhaps you're more of the active type and museums are not for you. If that's the case Stonewall Sports might suit your fancy. The national organization is an LGBTQ & Ally community-based, non-profit sports organization. Here in Pittsburgh, they offer kickball, dodgeball, bocce, bowling, sand volleyball, and yoga. Even if you've never played a sport in your life but just want to find a community of other LGBTQ+ folk while getting some exercise Stonewall Sports is the place for you!
Arts
For those who are more arts and entertainment inclined, True T PGH celebrates Queer People of Color through Creative Art, Entertainment, Community Resource Sharing, and Activism.
Volunteer!
Another excellent way to be a part of the Pittsburgh LGBTQ+ community is through volunteering. Hugh Lane Wellness Foundation is focused on improving the Health of the LGBTQ+ and HIV Communities. They host a variety of events throughout the year that can help you get involved and have volunteer opportunities throughout the week. Similarly, Shepherd Wellness Community is a HIV/AIDS community. They have a variety of volunteer opportunities from cooking dinner to bingo nights.
Gay for Good Pittsburgh partners with a non-LGBTQ organization every month on a volunteer project.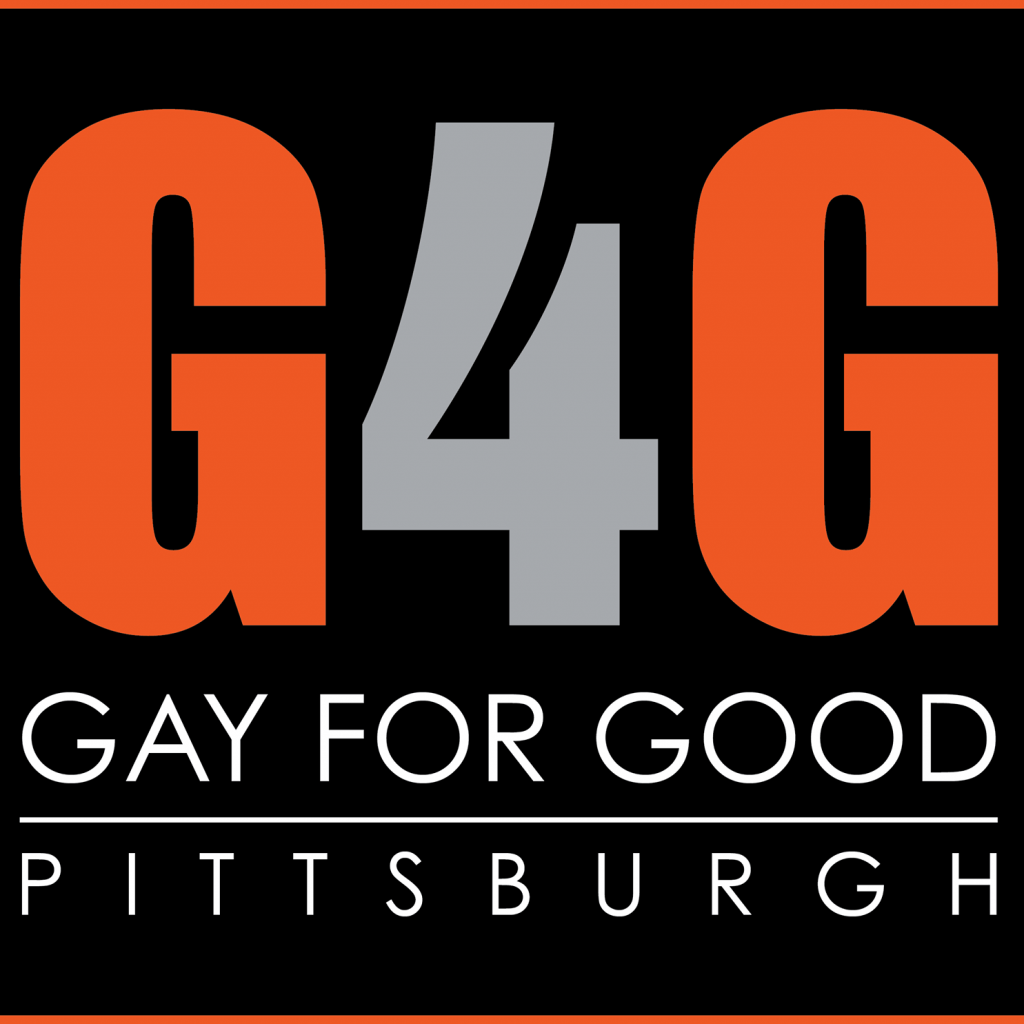 Bars & Clubs
For students who are 21 and over, Pittsburgh has several LGBTQ bars and clubs for you to check out to unwind and let loose. 5801 Video Lounge in Shadyside offers three floors and an outdoor patio with weekly events including drag shows, dart leagues, and trivia nights. The newly-renovated Brewer's is Pittsburgh's oldest gay bar with events nearly every night. Blue Moon on Butler Street is famous for being the favorite haunt of many fierce and famous drag queens. P Town on Baum Boulevard offers two bars, weekly karaoke, and monthly dance parties.The Real Luck Cafe, but everyone just calls it Lucky's, offers DJs and dancers every Friday, Saturday, and Sunday night. And last but certainly not least, Club Pittsburgh is a private club for the queer community located in the Strip District.
Final Days of Summer
If you're looking to enjoy the final days of summer and go for a swim, the Highland Park Pool is the unofficial queer-friendly public pool of Pittsburgh. $5 daily passes are available and the pool is open through Labor Day.
---
If none of the former catch your eye be sure to always check our calendar for upcoming LGBTQ+ events in Pittsburgh. We hope that you are able to find your place and flourish in Pittsburgh. Wishing you all the best, QBurgh.
More resources, organizations, and groups are available in our directory.