We are pleased to introduce QWellness, a monthly LGBTQ+ Health and Wellness newsletter.
We believe that there are two things that are vital to one's wellbeing:
Access to healthcare
Access to information
As leaders in those two respective fields, Central Outreach Wellness Center, the largest LGBTQIA medical clinic in Pennsylvania, and QBurgh, an LGBTQ publication and media company, are pleased to launch this partnership to service and provide focused health and wellness information for the LGBTQ Community through the monthly QWellness newsletter.
QWellness will detail medical updates and important health information affecting the LGBTQ Community as well as the health and wellness resources and opportunities available to them. The newsletter will spotlight local events and feature two unique columns in "Ask Central Outreach" and "Sex", the only sex positive column in Western Pennsylvania. It is our belief that no question is off limits and that by being comfortable discussing sex and sexuality we can improve both the overall physical and mental health and wellbeing of our LGBTQ Community.
Be sure to subscribe below and watch your mailbox each month for our exciting newsletter.
Sex: Safe Sex During COVID-19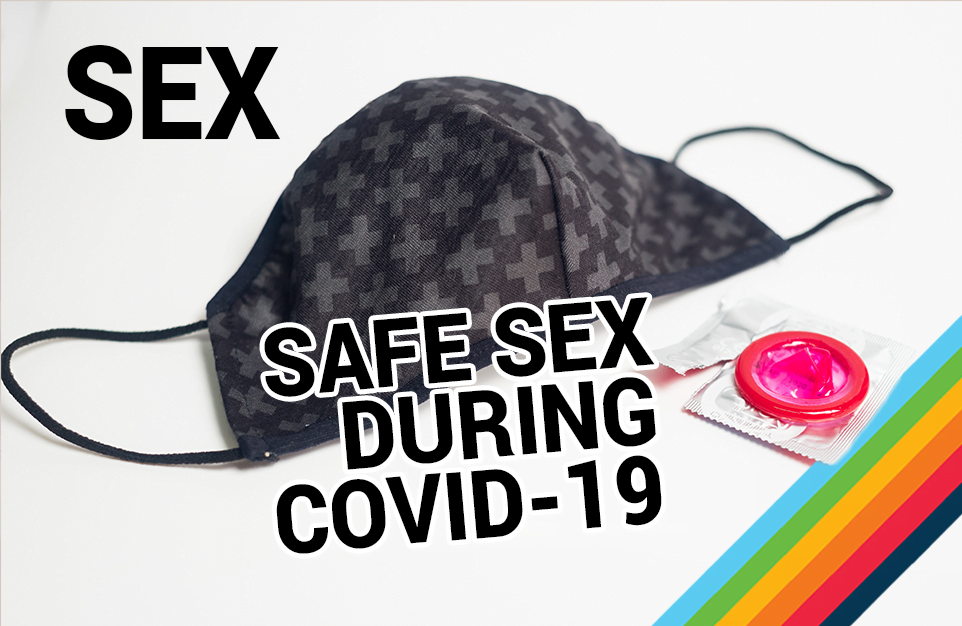 I bet that libido of yours has heard about the vaccine and whispered in your ear, "It's go time!" Well, slow your roll. The pandemic is not over. You still need to take precautions. "Vaccinated Top" might be looking mighty fine on Grindr, but he's still not the safest ride to climb and go to town on… READ MORE
PrEP 2-1-1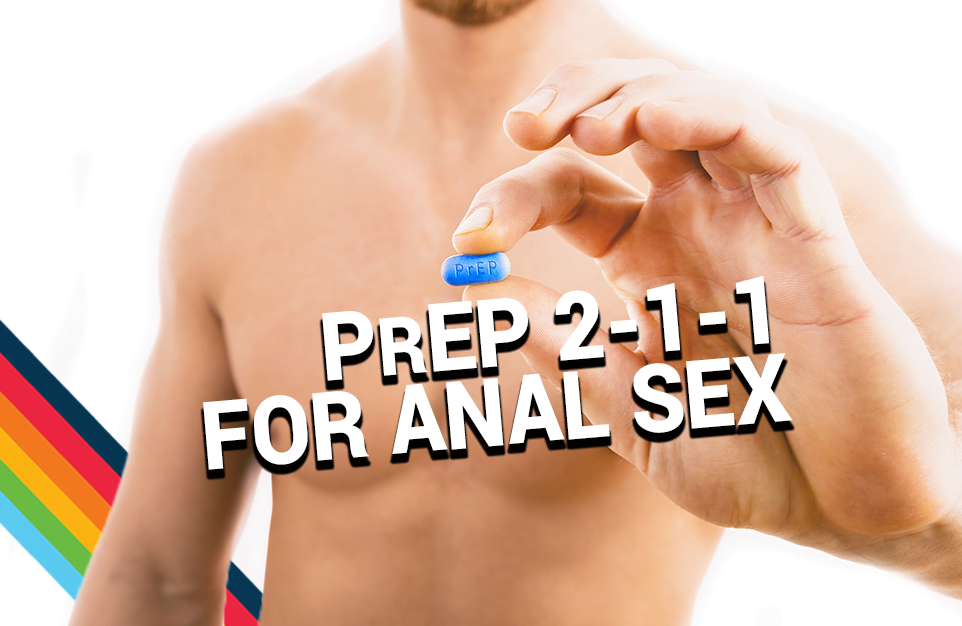 Introducing the "PrEP 2-1-1 Method" – a crucial method in order to easily maintain your regiment while remaining sexually active… READ MORE
What's Going on at Central Outreach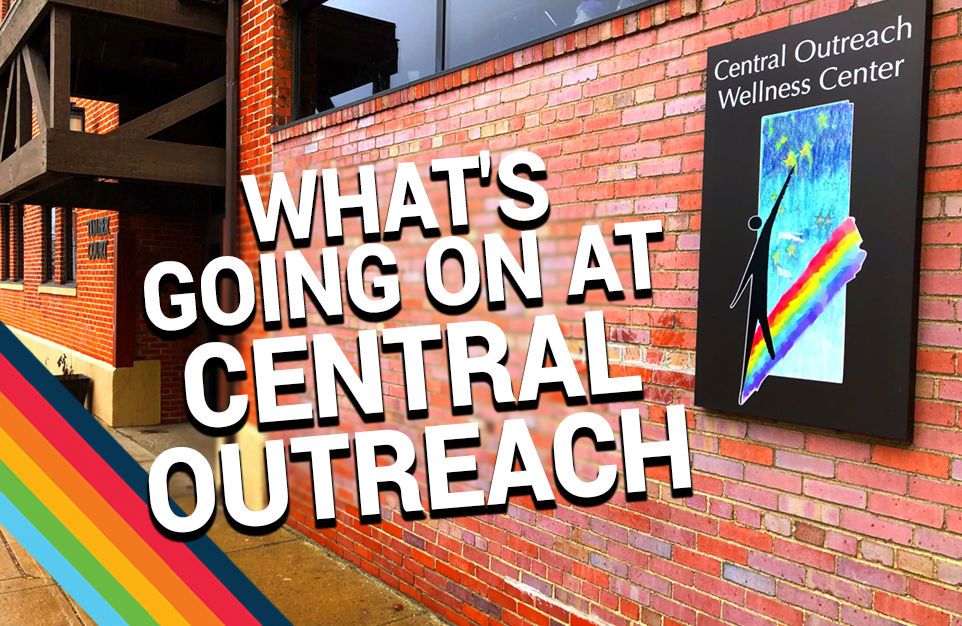 PrEP2Me, Flu shots, free giveaways, laser hair removal and more!.. READ MORE
Can't Miss Events
Supporting racial justice and LGBTQ youth, showcasing your talents and drag are on the agenda… READ MORE
---