Whether you need an escape from family holiday time or are looking to spend the holiday with chosen family "Friendsgiving" style, the LGBTQ Community of Pittsburgh has you covered.
TransYOUniting Free Thanksgiving meals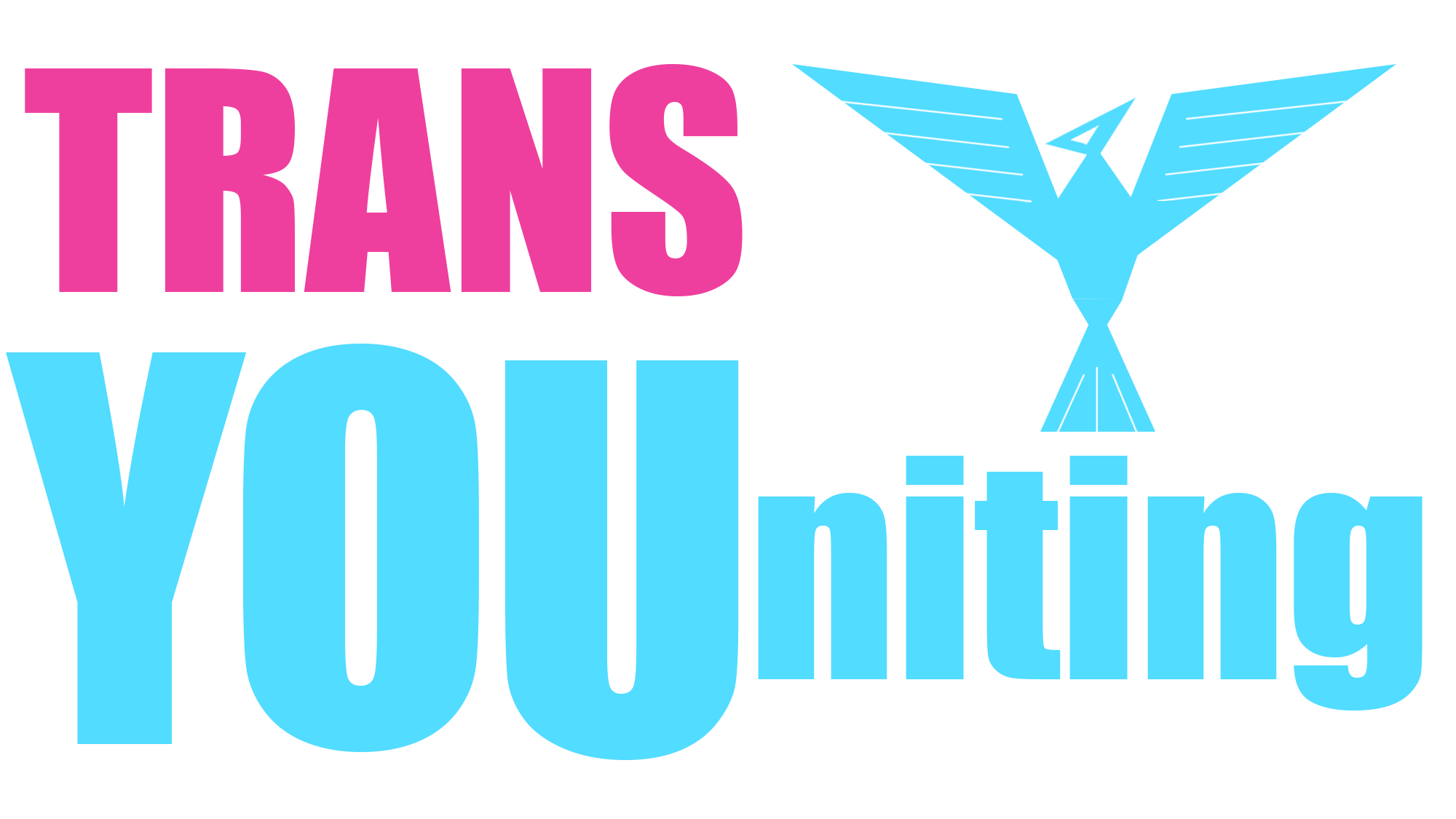 Trans YOUniting will be distributing free meals for individuals or families from 2:00 p.m. to 9:00 p.m. today with vegan options available and delivery for those who are unable to pick up. You can request your meal here and pick up from the Hugh Lane Wellness Foundation at 925 Brighton Road in the North Side.
A Queer Pittsburgh Thanksgiving Tradition
Our friends at Real Luck Cafe (Lucky's) and Brewer's will all be hosting Thanksgiving meals for patrons this evening.
Real Luck Cafe (Lucky's), located at 1519 Penn Avenue will be open from 4:00 p.m. to 2:00 a.m. with free dinner starting at 5:00 p.m. Sorry, no second floor this evening but the boys will be back Friday!
Brewer's, located at 3315 Liberty Avenue will be serving a Thanksgiving buffet and wine specials starting at 3:00 p.m. until everything is gone.
Turkey-oke
Wrap up your LGBT Thanksgiving festivities with Turkey Day karaoke at P Town, located at 4740 Baum Boulevard. P Town opens at 8:00 p.m. and Eddie hosts karaoke starting at 9:30 p.m.