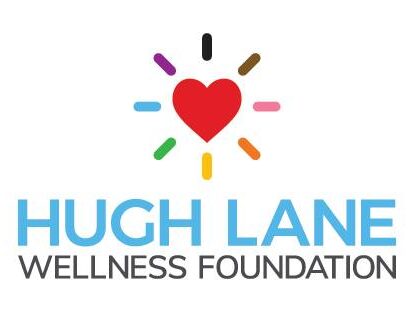 The Hugh Lane Wellness Foundation has now partnered with Eckert Seasmans Cherin & Mellott for aid in providing transgender, non-binary and gender expansive individuals with pro bono services, to help them legally change their names in Southwestern Pennsylvania. For more information, please contact info@hughlane.org for more details on the program.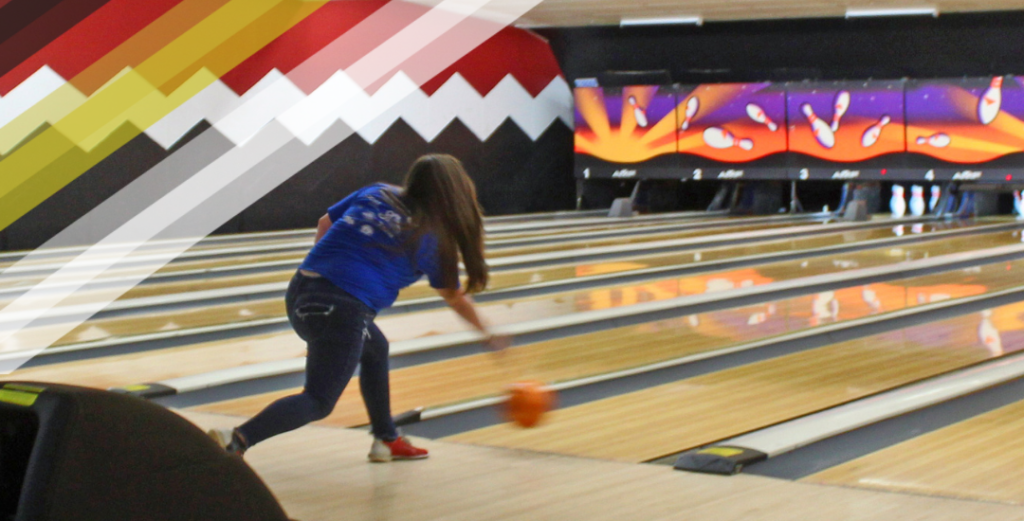 Starting April 19th, Stonewall Sports Summer 2022 Bowing Registration opens to the public. Registration runs through April 26th, 2022.
If you are in the neighborhood of Club Pittsburgh and need a quick STD Screening, head to room 319 at Club Pittsburgh. Come in to speak with a clinician regarding STD testing, PrEP or treatment options.
Hosted by Cindy Crotchford and Vile Lynn, The Blue Moon Bar is hosting their 420 Open Stage evening at 11pm (showtime). There will be a first and second place cash prize up to $100.00.
The Third Thursday of every month is home to the Steel Carabiner Blue Moon Party, as appreciation for the Lez/Dyle Community of Pittsburgh. The event will be held on Thursday, April 21st from 5pm until 2am.