The good folks over at Central Outreach Wellness Center have launched an app to help get the LGBTQ+ Community of Pittsburgh and Western Pennsylvania vaccinated against COVID-19.
The app, called "VaxUp COWC", launched earlier this week and is available in app stores on your mobile device or tablet.
The easy steps to get your vaccine appointment scheduled:
Search your app store for "VaxUp COWC".

2. Install the app.
3. Fill out your information. The app even offers the option to scan your driver's license or state issued ID to help speed up the process.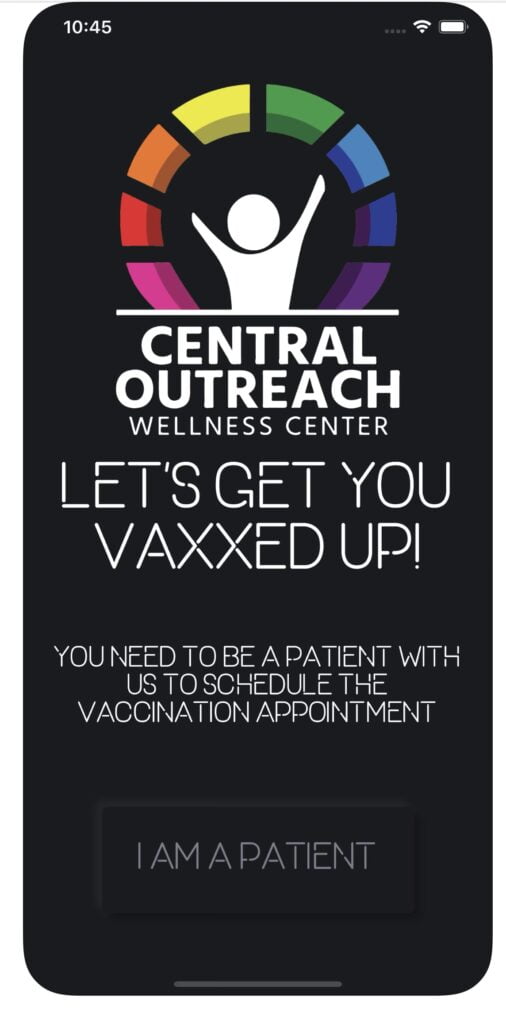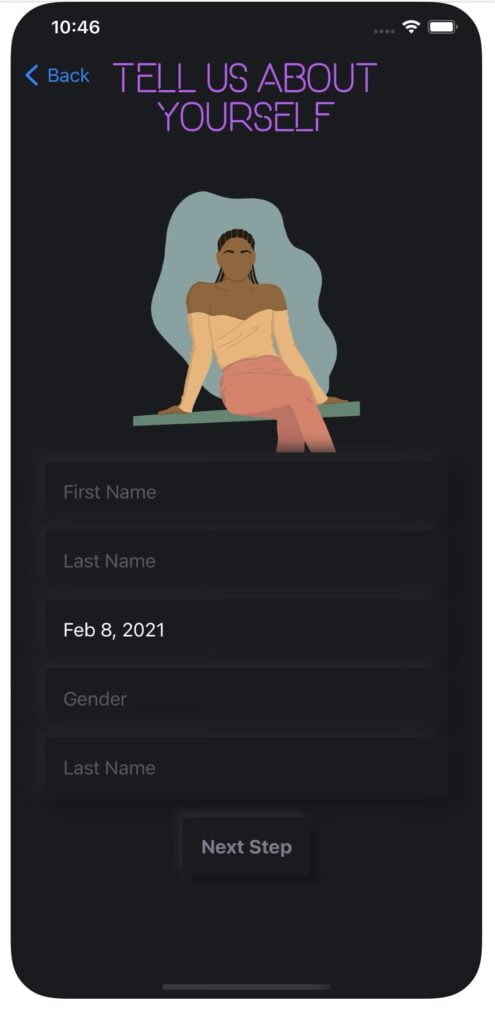 4. Select the dates and times of your first and second vaccine appointments.
5. You're all set! Central Outreach will confirm your appointments.
The standard vaccine distribution rules apply. You must be a patient of Central Outreach Wellness to schedule. Vaccine distribution is in Phase 1a which consists of individuals who are: Long-term care facility residents, Health care personnel including, but not limited to: Emergency medical service personnel, Nurses, Nursing assistants, Physicians, Dentists, Dental hygienists, Chiropractors, Therapists, Phlebotomists, Pharmacists, Technicians, Pharmacy technicians, Health professions students and trainees, Direct support professionals, Clinical personnel in school settings or correctional facilities, Contractual HCP not directly employed by the health care facility, Persons not directly involved in patient care but potentially exposed to infectious material that can transmit disease among or from health care personnel and patients, Persons ages 65 and older, Persons ages 16-64 with high-risk conditions: Cancer, Chronic kidney disease, COPD, Down Syndrome, Heart conditions, such as heart failure, coronary artery disease, or cardiomyopathies, Immunocompromised state (weakened immune system) from solid organ transplant or from blood or bone marrow transplant, immune deficiencies, HIV, use of corticosteroids, or use of other immune weakening medicines, Obesity (body mass index [BMI] of 30 kg/m2 or higher but < 40 kg/m2), Severe Obesity (BMI ≥ 40 kg/m2), Pregnancy, Sickle cell disease, Smoking, Type 2 diabetes mellitus.