Washington PA Gay Straight Alliance – Bowling Night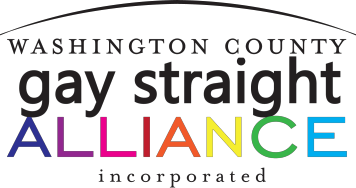 WCGSA presents a Free Bowling Night at Alpine Club Lanes in Washington PA on Friday, January 28th, 2022, from 7:00pm-10:00pm.
The event will be held for participants 18 and younger, with parents' welcome. Face masks are required, and hand sanitizer and wipes will be provided for participants.
For more information regarding the event, please contact the Washington County Gay Straight Alliance at info@wcgsa.org.
PFLAG Pittsburgh Potluck
PFGLAG PGH is hosting their potluck, minus the food, with the parents of transgender/ gender diverse and gender questioning children (all ages) for casual conversation and support.
PFLAG PGH hosts monthly potluck events on the 4th Wednesday of every month, at 6:30pm. Event details are available here.
412Step – First Event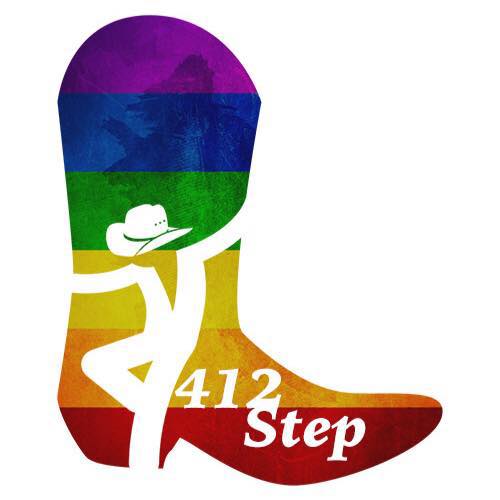 412Step is hosting their first dance event of the year this Wednesday, January 26th, 2022, at Belvedere's from 6:30 to 8:45pm. Participants will have to provide proof of vaccination status or wear a mask while at the event.
412Step is a waltzing, 2-stepping and line dancing community that was founded from members of the LGBTQ+ community of Pittsburgh, sharing in a love of dance with organization such as The International Association of Gay/ Lesbian Country Western Dance Clubs and Sundance Stompede.
Can't make the event? Not to fear – 412Step will be hosting monthly events for the remainder of 2022. To sign up for the event, please follow the link for registration.
Stonewall Sports – Welcome Week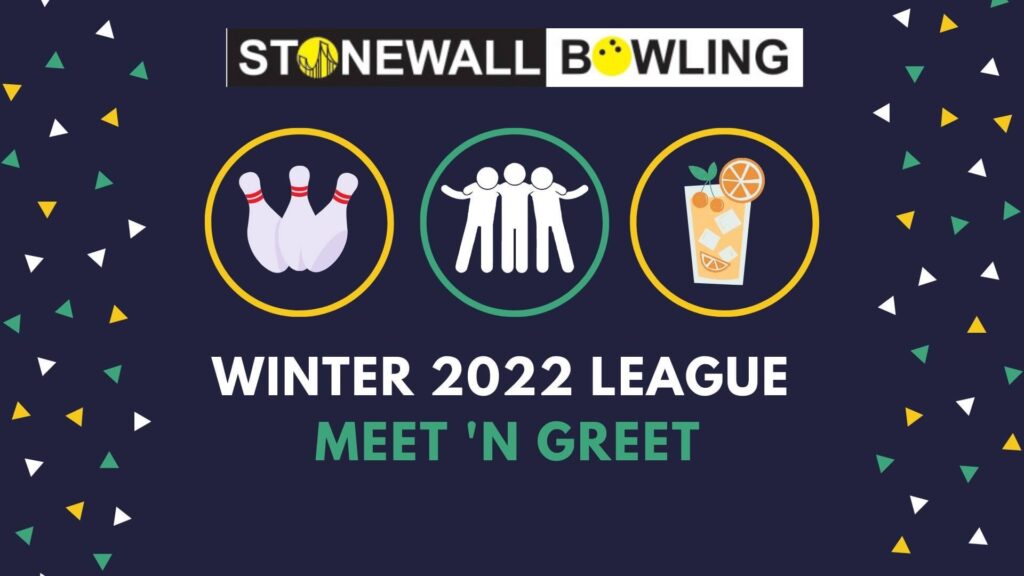 Stonewall Sports Pittsburgh is kicking off their Winter Bowling program next week, on February 1st, 2022, at AMF Noble Manor Lanes.
For the kickoff week, check-in begins at 7:00pm, lane practice begins at 7:20pm with scoring beginning at 7:30pm. All leagues must bowl to establish a 3-game average. Free ball and shoe rental is accepted (identify as "Stonewall" at desk). In addition, all bowlers are entitled to 20% off at the snack bar (including non-alcoholic beverages).
Dues of $50 must be paid by February 8th, 2022, or before the first scored week.